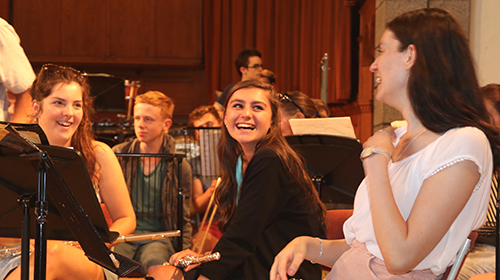 ---
Beach Meet
Monday 19th August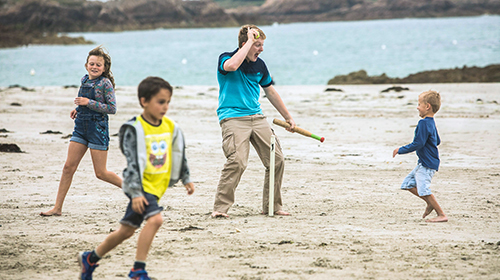 TBC dependent on tides.
---
Sailing Trust
Tuesday 20st August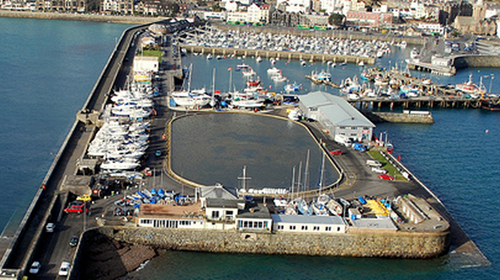 Which is the best section of the orchestra? Come and earn points for your section (Strings vs Woodwind vs Brass and Percussion) in a fun session on the model yacht pond where you will be competing in a water-based activity. Numbers are limited but spectators and supporters are welcome too.
Spaces to be reserved upon registration. Cost is £5 per student.
4.30 - 5.30 13 and under
5.30 - 6.30 14+
---