Do you enjoy playing your instrument, have you made a good start finding new notes on the music and on your instrument? Are you looking for the next exciting stage when you start making music with other players at the same stage as you?
This is the course for you.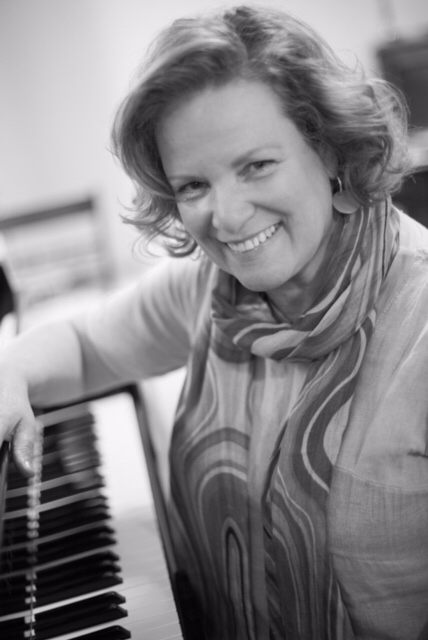 Rowan Cozens - Music Makers
We will have lots of fun developing all the skills you need to acquire before joining a band, string group or orchestra. Lots of fun activities including singing, moving, playing, conducting and directing your friends, improvising and creating. We look forward to meeting you!
Apply HERE now.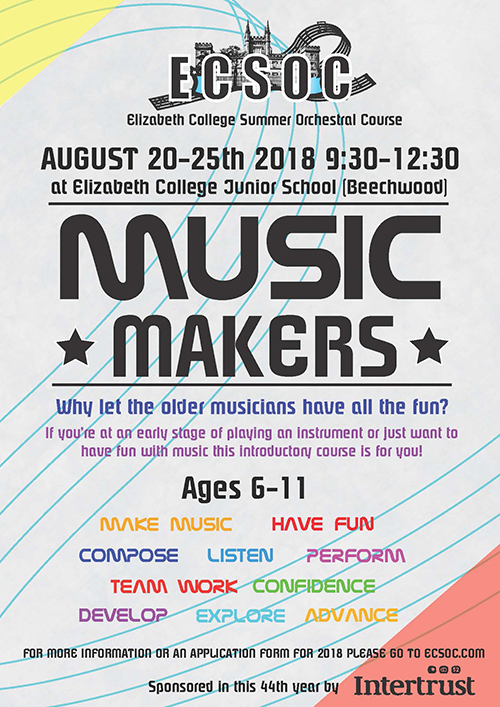 Apply HERE now.