Founded in 1974, The Elizabeth College Summer Orchestral Course is a day and residential (by host family) Orchestral Course suitable for students aged 8 - 20, which takes place on the beautiful island of Guernsey during August.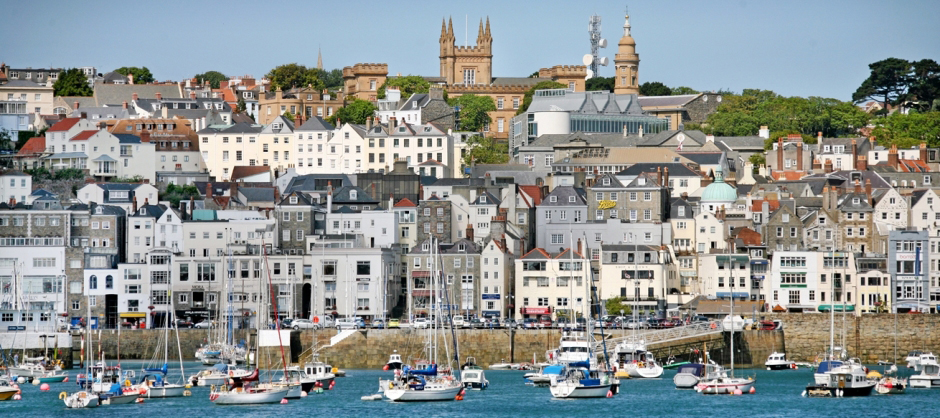 Beautiful St. Peter Port
ECSOC provides a fun week of music-making hosted by Elizabeth College, Guernsey, situated above the beautiful town of St. Peter Port with stunning views across to the other islands.
Click HERE for the live view from The Old Government House Hotel, adjacent to our concert venue, St. James.
Our tutors are all professional musicians working either in music education or as performers with a variety of UK orchestras. They are selected for their enthusiasm and energy, and their ability to extract the very best from their students.
The next course will take place from Monday 24th - Saturday 29th August 2020. To apply click HERE.
Tickets for the ECSOC concerts will be available on-line HERE from 5th August.
Guernsey has a lot to offer the whole family so why not make a holiday of it! visitguernsey.com